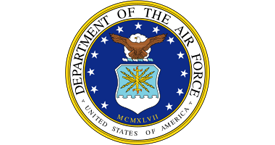 December 1st, 2016 – The U.S. Air Force has awarded STi a potential seven-year, $11.40 billion contract for support services to the Defense Department's fielded active weapon systems.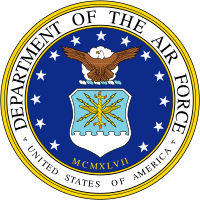 The Contract Field Teams program (also called Contractor Field Teams and commonly abbreviated CFT) is a program of the United States Air Force designed to provide temporary and long-term labor support for a variety of technical service needs; maintenance and repair, depot services, inspections, modernization for contingency support for aircraft, vehicles, weapon systems and other equipment. The CFT program is currently administered by the Oklahoma City Air Logistics Center at Tinker Air Force Base, and has been in place since 1951.
The official USAF definition of CFT is: "A group of skilled contractor maintenance personnel who are provided with government furnished special tools, equipment, and supplies to accomplish maintenance on site at operational bases. The contractor provides supervision, people and hand tools."
Under the CFT program, a series of contracts is awarded to various contractors, from which separate task orders will later be issued. Although the program is administered by the USAF, all branches of the military are eligible to use the CFT program for their needs, as well as some civilian agencies.
The CFT program covers supplemental on-site organization, modification, maintenance, inspection and repair of aircraft, missiles, ground support equipment and vehicles at various operational government locations globally.
Contractors will also vie for task orders to adapt, maintain, examine or repair associated support equipment for federal government and foreign military sales customer locations inside and outside the continental U.S.
STi expects contract work to finish Nov. 30, 2023.
Share